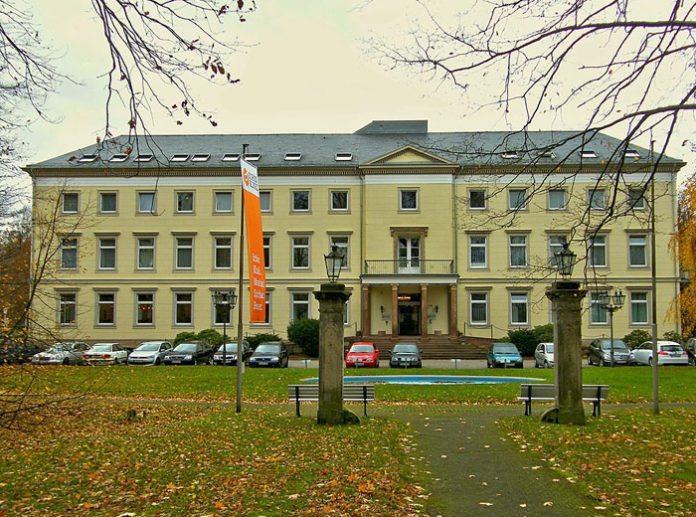 Which clinics in Germany are most suitable for the treatment of an eating disorder? Some excellent hospitals with high treatment quality are listed here.
An eating disorder can take different shapes, such as anorexia, bulimia or binge eating. In any case, these disorders impact the everyday life of the person affected and should therefore be treated. The causes for an eating disorder are diverse: personal, family, biological and social factors can play a role.
For a successful treatment, the choice of the hospital is important because not all hospitals in Germany are specialized in the treatment of eating disorders. Besides good hygiene and high quality of treatment, there is medical staff in the listed clinics that has extensive experience with patients suffering from eating disorders.
Top Clinics for Eating Disorders
| Hospital | City | Treatment Cases (2019) | International Office |
| --- | --- | --- | --- |
| Schön Clinic Bad Arolsen | Bad Arolsen | 405 | No |
| Schön Clinic Bad Staffelstein | Bad Staffelstein | 307 | No |
| University Hospital Freiburg | Freiburg | 117 | Yes |
| LVR Clinic Essen | Essen | 114 | No |
| Child and Youth Hospital AUF DER BULT | Hannover | 113 | No |
| University Hospital Erlangen | Erlangen | 111 | Yes |
| University Hospital Carl Gustav Carus Dresden | Dresden | 105 | Yes |
| University Hospital Heidelberg | Heidelberg | 97 | Yes |
| University Hospital Münster | Münster | 93 | Yes |
| Clinic Dritter Orden Nymphenburg | | 90 | No |
| Die Filderklinik | Filderstadt | 87 | No |
| Diakovere Henriettenstift | Hannover | 85 | Yes |
The name of the clinic is displayed on mouseover
This is how the clinic list was created
Many patients! At the clinics presented above, doctors have great experience with patients with an eating disorder (ICD F50), because only hospitals that treat these disorders on an above-average basis have been taken into consideration. Hospitals are obliged to inform about their medical treatment in quality reports and to provide this information to the Federal Joint Committee.
High Level of Patient Satisfaction!The level of patient satisfaction of the clinics in the list is at least at 90 percent. This is the result of a survey by the German health insurance companies AOK and BARMER in cooperation with the "Weisse Liste". Every year, almost half a million of insured people are being questioned about their hospital stay.
Good Hygiene! Many patients suffer from an infection during their hospital stay, which is why good hospital hygiene is important. All the clinics attach above-average value to patient safety. At least 45 out of 55 measures have been taken in order to guarantee optimal hygiene before, during and after surgery.
This is just a small selection of German clinics. Of course, many other hospitals also offer a high quality of treatment.