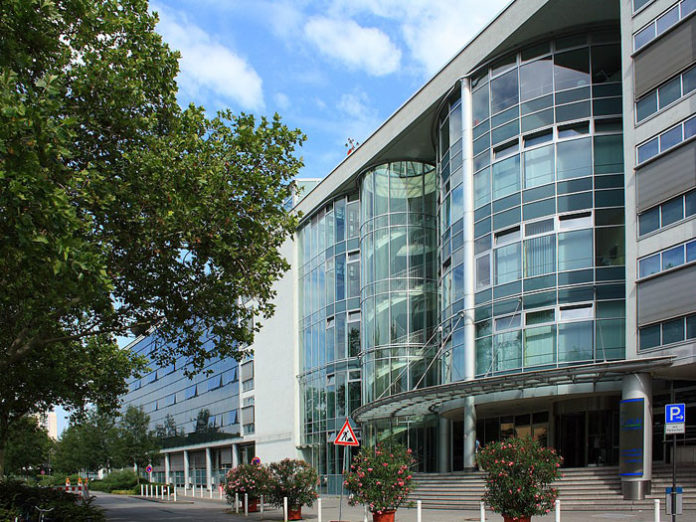 Which clinics in Germany are most suitable for the treatment of stomach cancer? Eight excellent hospitals which meet the highest quality standards are listed here.
Stomach cancer, also known as gastric cancer, is a malign tumor disease of the gastric mucosa. In Germany, 15,000 people are diagnosed with stomach cancer every year. Some of the risk factors are an unbalanced diet, stomach infections, smoking as well as previous illnesses and genetic predisposition. Possible symptoms of gastric cancer are a sensitive stomach, loss of appetite, bloating or anemia.
All the clinics listed below specialized on the treatment of stomach cancer. That means that there are doctors with great experience in the area of stomach cancer and the necessary equipment for the treatment is available in the clinics.
8 Excellent Clinics for Stomach Cancer
| Hospital | City | Treatment Cases (2018) | International Office | |
| --- | --- | --- | --- | --- |
| Charité - University Medicine Berlin | Berlin | 830 | Yes | |
| Nürnberg Nord Clinic | Nürnberg | 326 | Yes | |
| University Hospital Cologne | Cologne | 298 | Yes | |
| Essen-Mitte Clinic | Essen | 268 | Yes | |
| University Hospital Essen | Essen | 240 | Yes | |
| Barmherzige Brüder Hospital Regensburg | Regensburg | 238 | Yes | |
| Clinic of the City of Ludwigshafen am Rhein | Ludwigshafen | 202 | No | |
| University Hospital Würzburg | Würzburg | 190 | Yes | |
The name of the Clinic is displayed on mouseover
This is how the clinic list was created
Many patients! At the clinics presented above, the doctors have great experience with stomach caner (ICD C16), because only hospitals that treat stomach cancer on an above-average basis have been taken into consideration. Hospitals are obliged to inform about their medical treatment in quality reports and to provide this information to the Federal Joint Committee.
Certifications! When a clinic receives a certificate, this means that there are doctors  who specialized in the treatment of stomach cancer and that the necessary equipment for treatment is available. All the clinics in the list have been certified as Stomach Cancer Centers by the German Cancer Society.
Good Hygiene! All of the clinics attach above-average value to patient safety. At least 45 out of 55 measures have been taken in order to guarantee optimal hygiene before, during and after surgery.
This is just a small selection of German clinics. Of course, many other hospitals also offer a high quality of treatment.