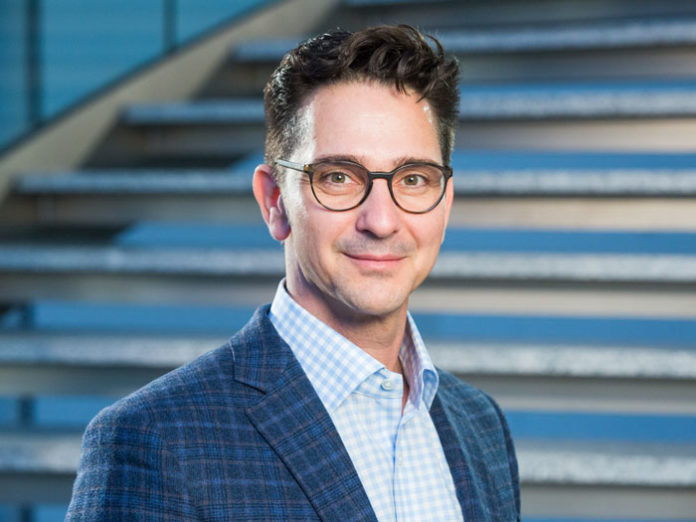 Today, even complicated breast diseases can be treated successfully thanks to modern therapies, says Prof. Dr. Kümmel. He's in a good position to know, because he leads the Breast Centre of the Essen-Mitte Clinics, one of the largest breast centres in Germany.
Clinic Compass: Prof. Dr. Kümmel, every year 70,000 women who are diagnosed ask themselves: Can breast cancer be healed?
Prof. Dr. Kümmel: Depending on the tumour biology, the survival rates range between 70 and 98 percent. There are high-risk cases where the prognosis is not as good, but there are also less aggressive courses of disease. Today, we are already treating many women who don't need a chemotherapy although their lymph nodes are affected. Altogether, the tumor types of mammary carcinoma can be defeated permanently by most patients.
As a specialist, you have access to the study registry of the German Consortium for Translational Cancer Research (DKTK). Would you generally recommend patients to participate if there is a suitable study?
Prof. Dr. Kümmel: Absolutely, for three reasons. If you participate in a study, you can be absolutely sure that even if you don't get the new drug, you get at least the latest standard treatment. Secondly, if you get the new drug, the chances of survival are better for the patient, which has been proven by many analyses. In addition, studies are only conducted in selected centers which meet certain quality criteria.
How important is the interchange with like-minded people for the success of the therapy, for example in a support group?
Prof. Dr. Kümmel: In our Breast Center, we adopted the concept of integrative oncology. One part of the concept is also the interchange in a group. We noticed that the communication with other affected people is extremely important and curative. People make friends there, you get tips, addresses. Others talk about their experiences and you realize that you're not alone with your worries.
Before becoming Director of the Clinic for Senology/the Breast Centre of the Essen-Mitte Clinics, Prof. Dr. med. Sherko Kümmel worked as a Senior Physician at the Charité University Women's Clinic and the University Women's Clinic Essen. His main research areas are Operative Gynecology and Gynaecological Oncology. He devotes special attention to the treatment of breast cancer.